Picking cards and explaining how they work
I know players hate reading complex rules, so I tried to make a screen that would explain how the cards work without getting too complicated. Here are the basic rules:
At the start of each game, the players are presented with a deck of 20 cards and they take turns picking one by one until each has 10 in their hand. After that the battle starts.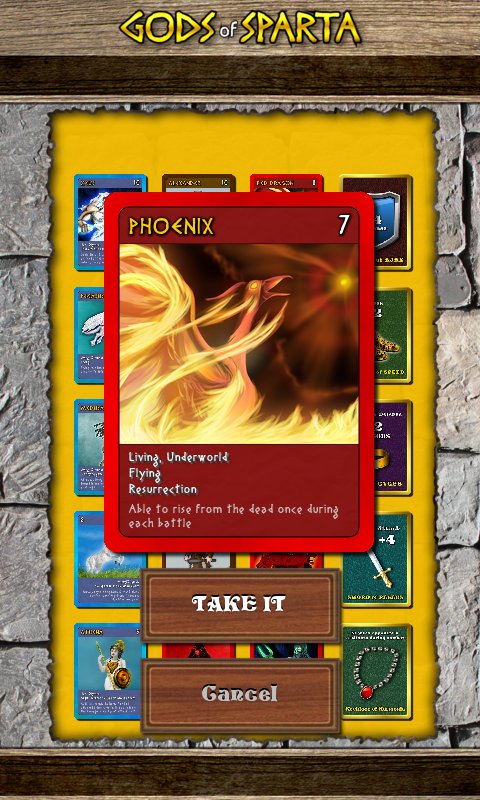 When the first player picks the card, all the other cards rotate 180 degrees to face the player sitting across. It's a two-player local duel game.
read more...
Tweet to @bigosaur
Tweet
Bigosaur, 2014-10-10