Description
A New Life is a birth-to-death life simulation in which players make choices to decide their destiny. Hardcore and casual fans alike will enjoy a second chance to experience new genetics, accidents, and opportunities -- just like in real life!
History
While working as a sports analyst, Milan Gajisin (a computer sciences engineer) began to think about athletes' characteristics in terms of numbers. He wondered whether a mathematical model of an entire human life could be created in a similar fashion. After answering the initial questions -- such as what makes a person and how to define if a life was well-spent or successful -- Gajisin created a complex mathematical system and stashed it away in a future projects folder. Almost two years later at a game convention, Gajisin ran into old high-school friend and Bigosaur founder Milan Babuskov -- and he decided to share his idea with him. Babuskov was intrigued with the concept and helped Gajisin create A New Life. Simulating life is complex, so the game's initial concept of making choices throughout life has been greatly expanded upon. The engine for A New Life now contains more than 200 variables, 700 career paths, 150 life-changing events, job distributions over regions and city sizes, chances of accidents, diseases and natural disasters -- and even a U.S. demographics database with names! The game has more than 17 billion potential combinations, ensuring that each and every life is unique. The beauty of creating a diverse environment where players can thrive with different interests, personality traits, and imagined life paths drove us to update the game multiple times. We can now say that we are proud to have accomplished a difficult task -- keeping A New Life simple for players while running a full simulation on all cylinders.
Features
A complete life-to-death simulation
A complex mathematical model under the hood using real demographics statistics as a base
Relive past lives with biographies and in-game achievements.
Make meaningfull choices
Deal with unexpected events (accidents, natural disasters, opportunities).
Live as many lives as you want!
Measuring success by Experiences, Happiness and Legacy instead of just age
Logo & Icon
download logo files as .zip (181KB)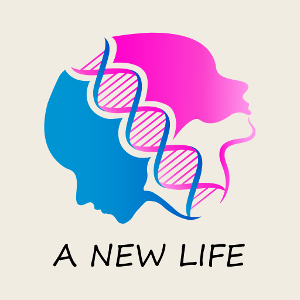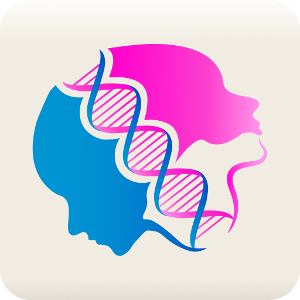 Selected Quotes
About Bigosaur
Boilerplate
A small developer with big ideas.
More information
More information on Bigosaur, our logo & relevant media are available here.
A New Life Credits
Milan Babuskov
Business & Programming
Milan Gajisin
Game Design
Shelley Ray
Graphics
Contact
presskit() by Rami Ismail (Vlambeer) - also thanks to these fine folks