Gods of Sparta: second release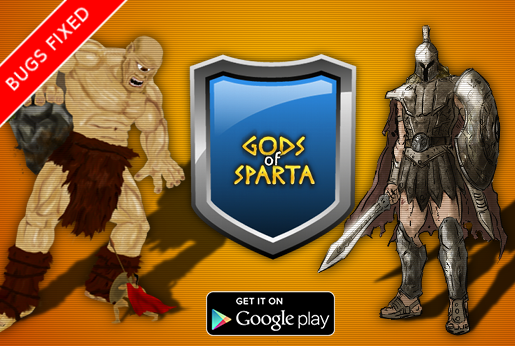 The second beta version is ready for testing. Everything should work, except that it lacks music in the main menu screen (should be coming soon). Please test and tell me how you like it and if you think something needs to be improved.
If you installed the first beta, please remove it from your Android. The application package name has changed, so Google is treating this new one as a separate application and won't update the game. You have to install this one as if it was a completely different game. Sorry for the inconvenience.
read more...
Tweet to @bigosaur
Tweet
Bigosaur, 2014-10-23