MMiaW: Make your own undead army
I'm working on the Catacombs level. There will be necromancers that raise skeletons. Once you defeat them, you can take their staff and animate your own army of undead: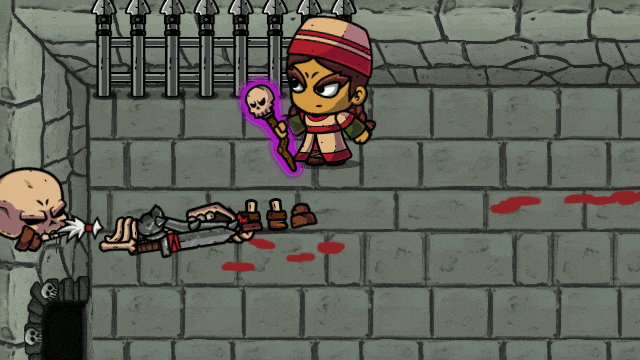 Beside skeleton warriors I plan to add archers and mages as well. There will also be a new music theme, traps and a bunch of new items, weapons and mechanics.
read more...
Tweet to @bigosaur
Tweet
Bigosaur, 2017-08-11