Description
Son of a Witch is an action adventure game for PC in a fantasy setting. 1-4 players can select one of 7 different character classes and play a challenging and fun beat 'em up game with cartoonish graphics. To make it more interesting and replayable, the game features roguelike elements like permadeath, random enemy encounters, random maze generation and many different items and weapons.
History
Son of a Witch was inspired by a great multiplayer brawler Castle Crashers. After completing the game a couple of times with friends and family, it got boring because the game is linear. In the same period I played some great roguelike games like Spelunky and The Binding of Isaac. Son of a Witch brings the roguelike elements into cute and dynamic beat 'em up action, making the game interesting and fresh on each playthrough.
Features
7 different character classes focusing on Magic, Melee or Ranged combat.
120+ weapons and items with various synergies lead to emergent gameplay.
Procedurally generated levels, enemies and loot present a different set of challenges on each new playthrough.
40+ different enemies with varied strategies.
26 pet animals with special effects and buffs.
24 unique boss fights.
7 levels with distinct themes.
Full keyboard and controller support.
Local co-op, LAN co-op and online co-op up to 4 players.
Screenshots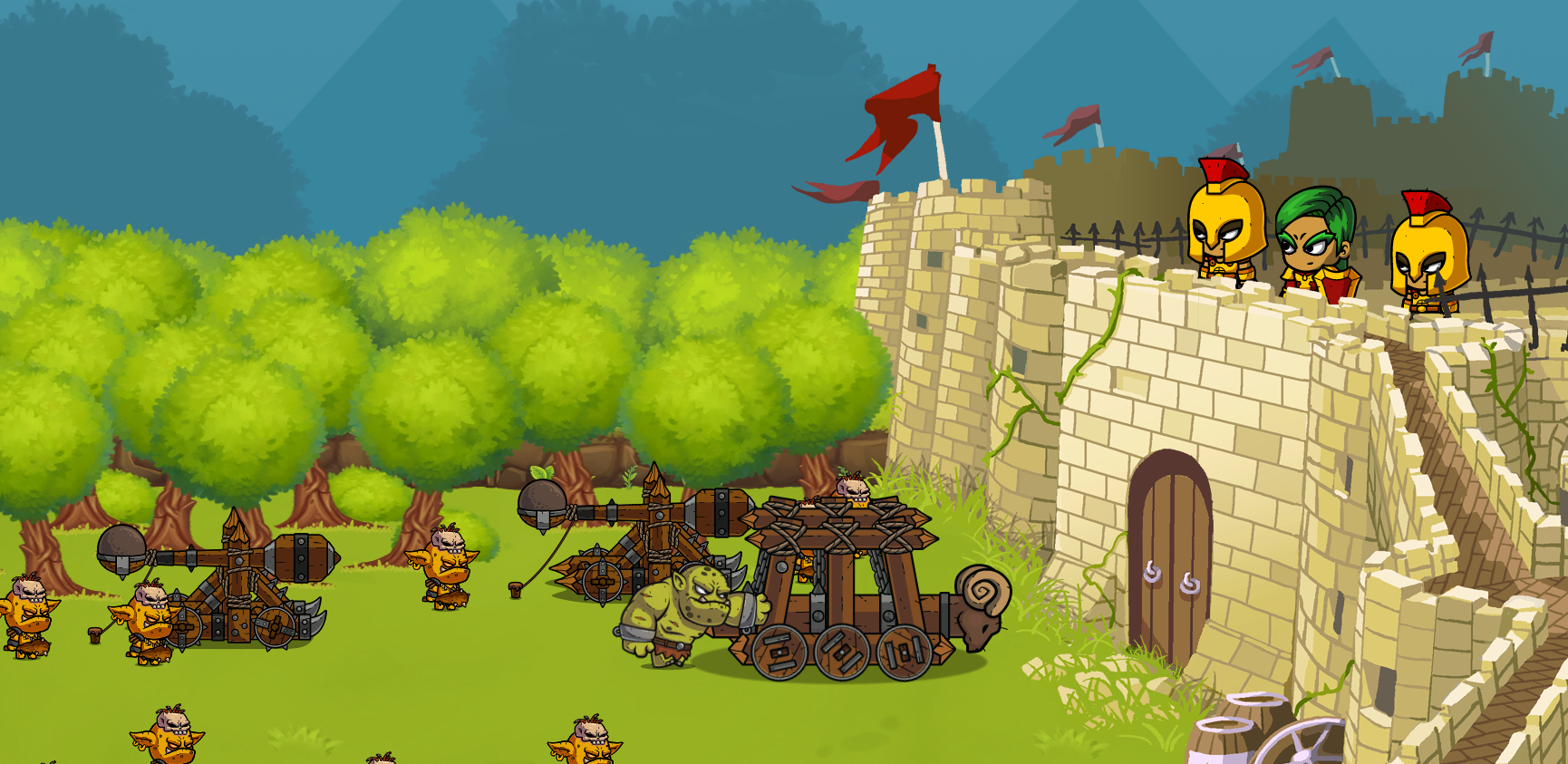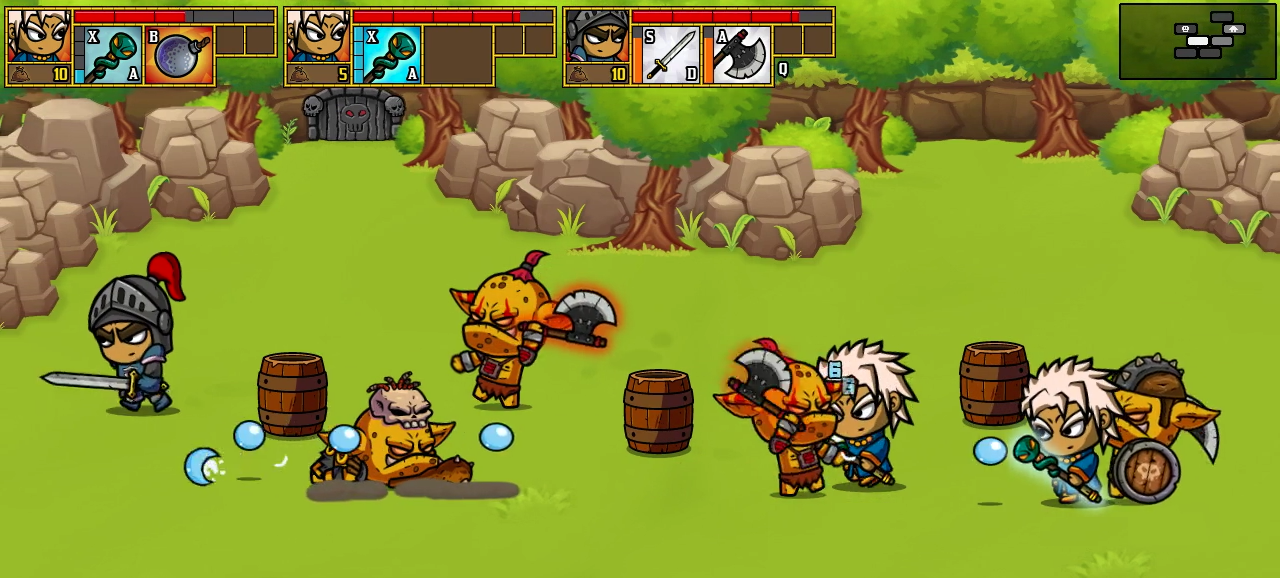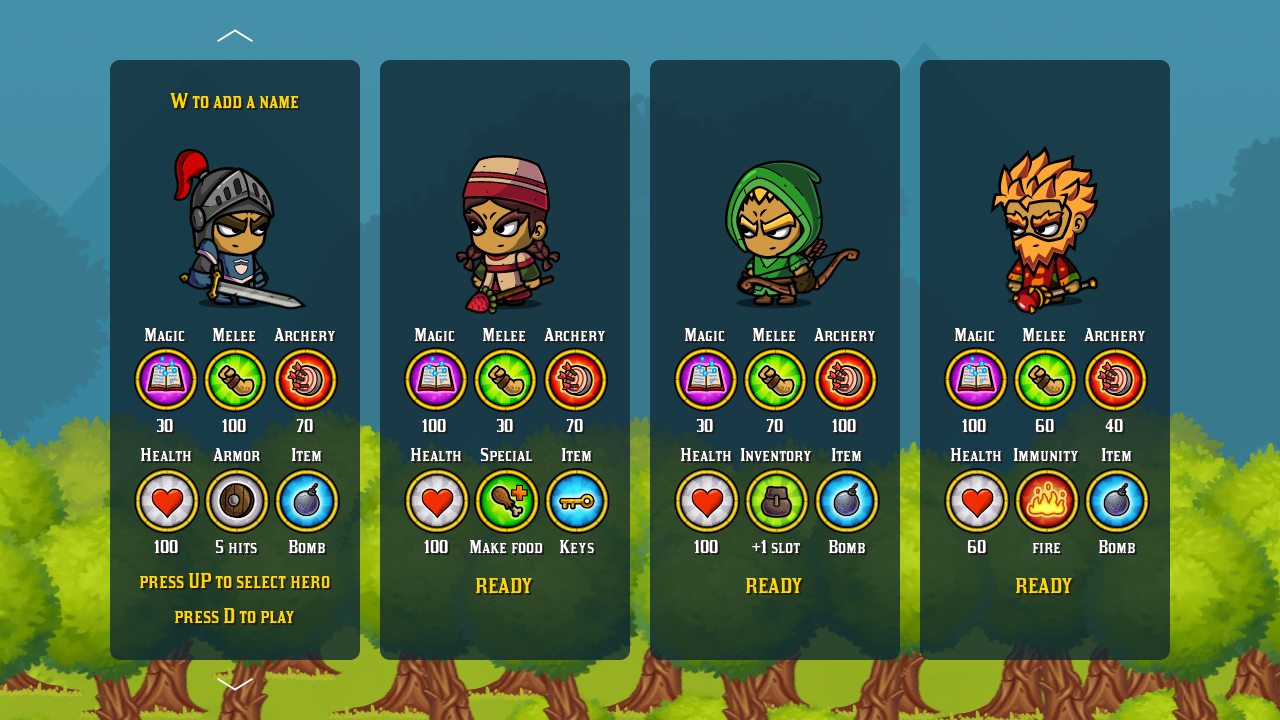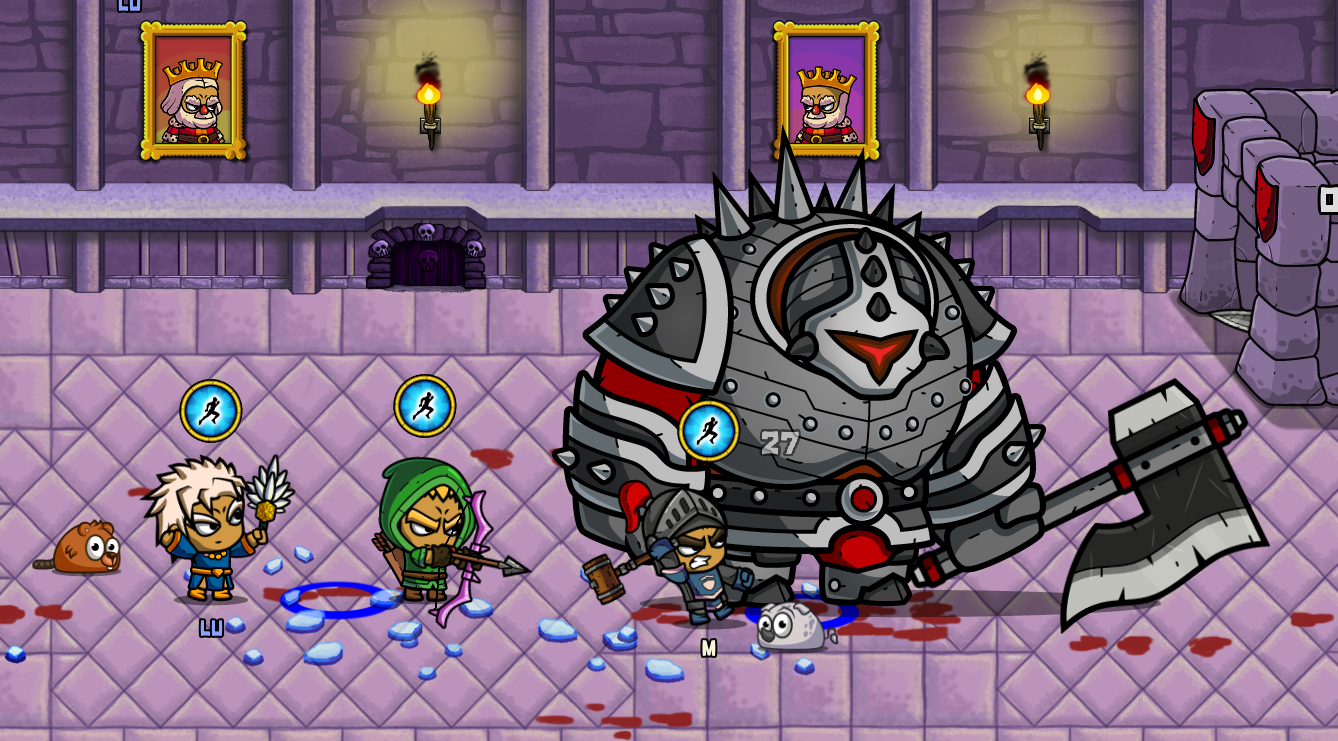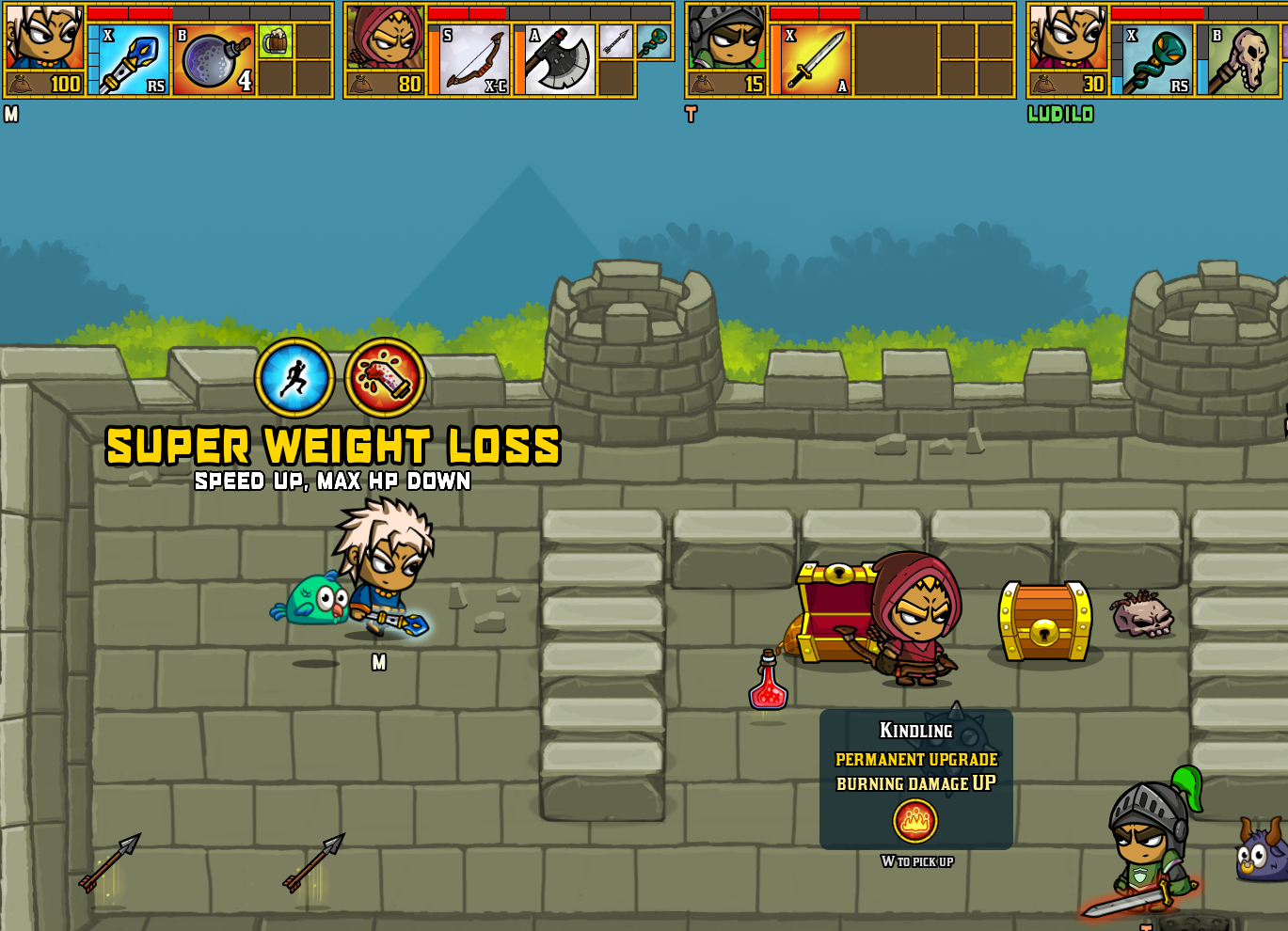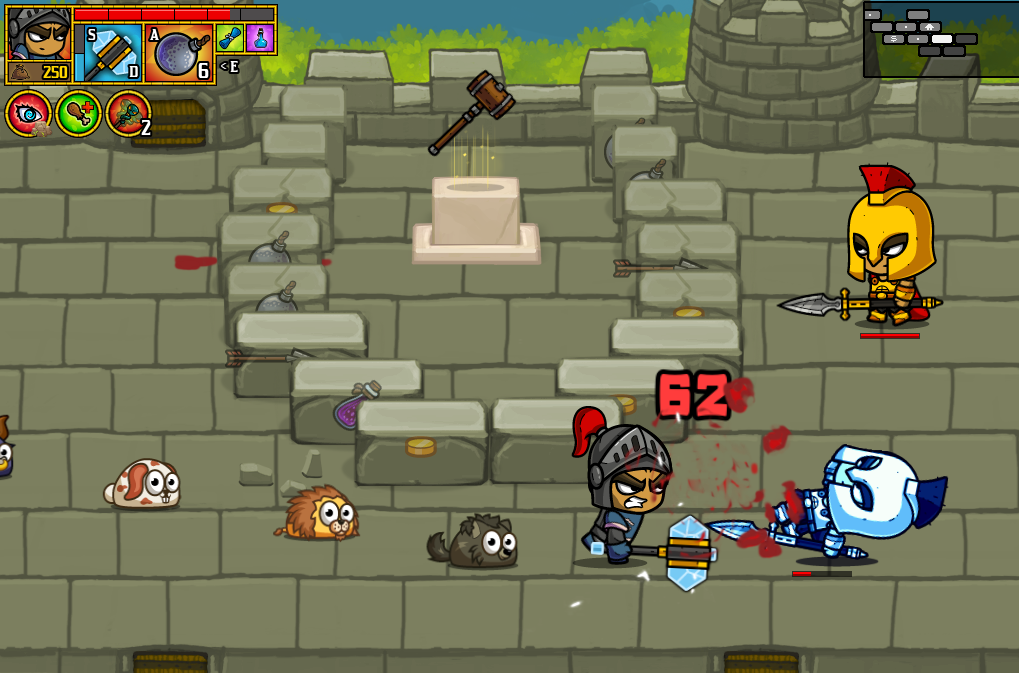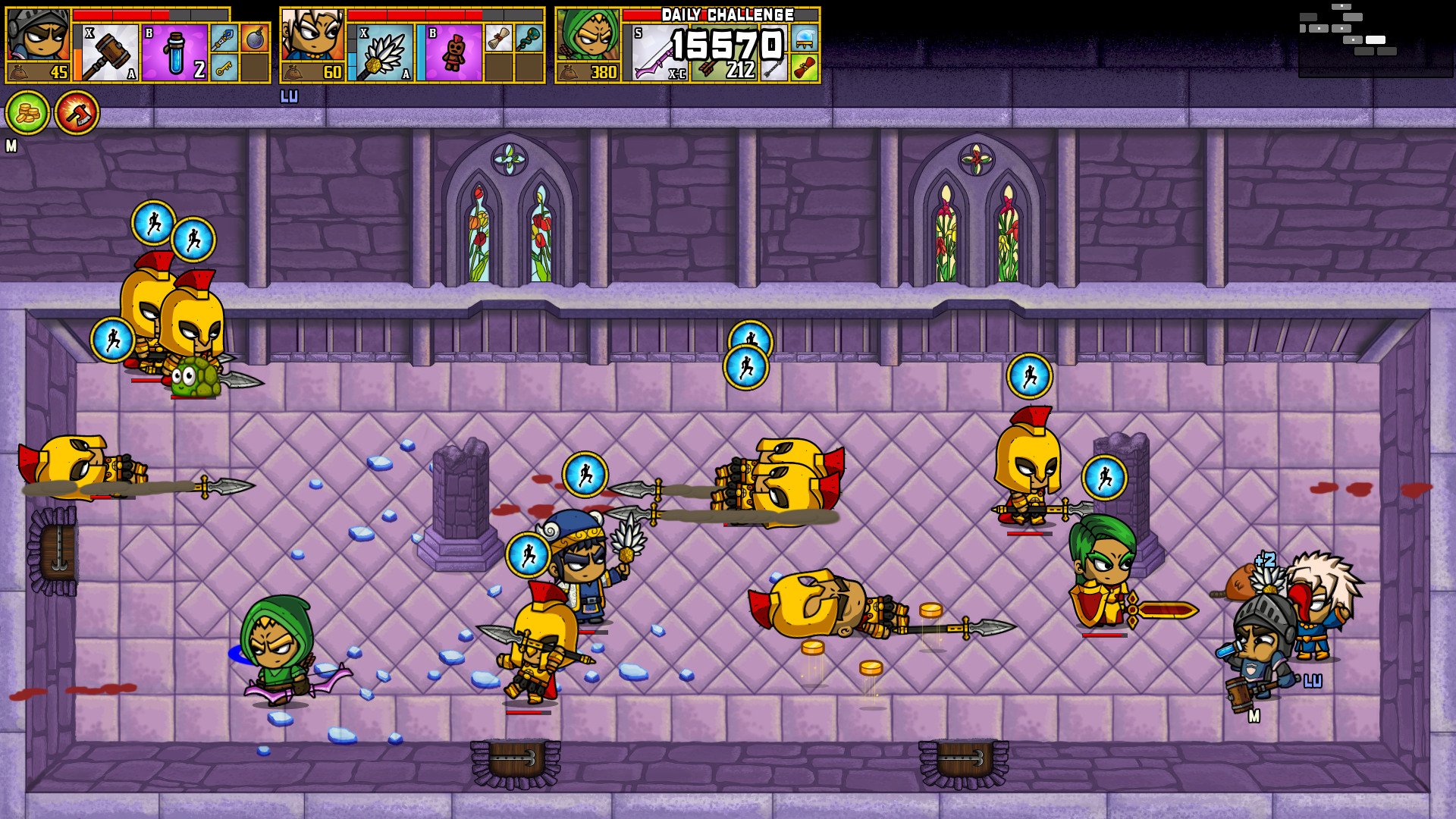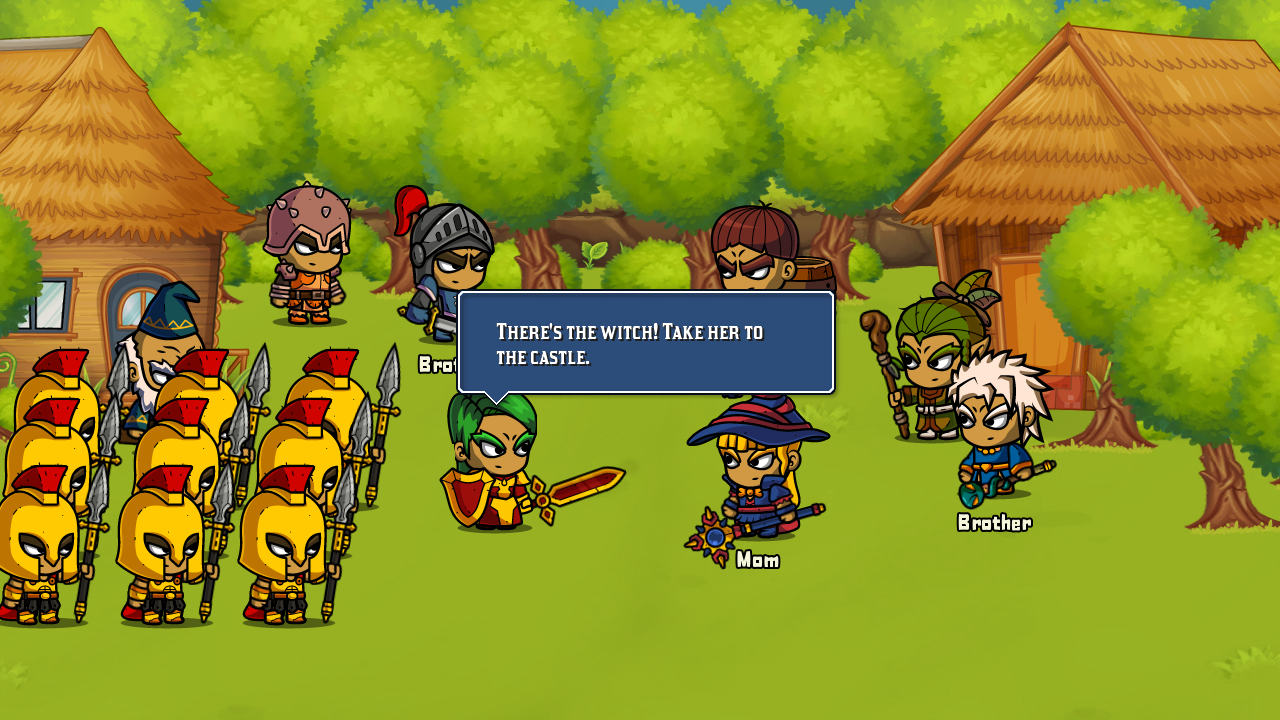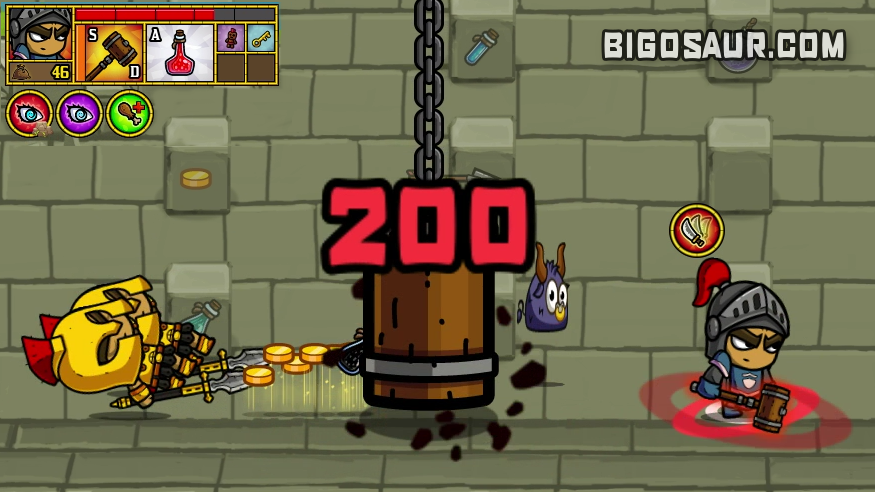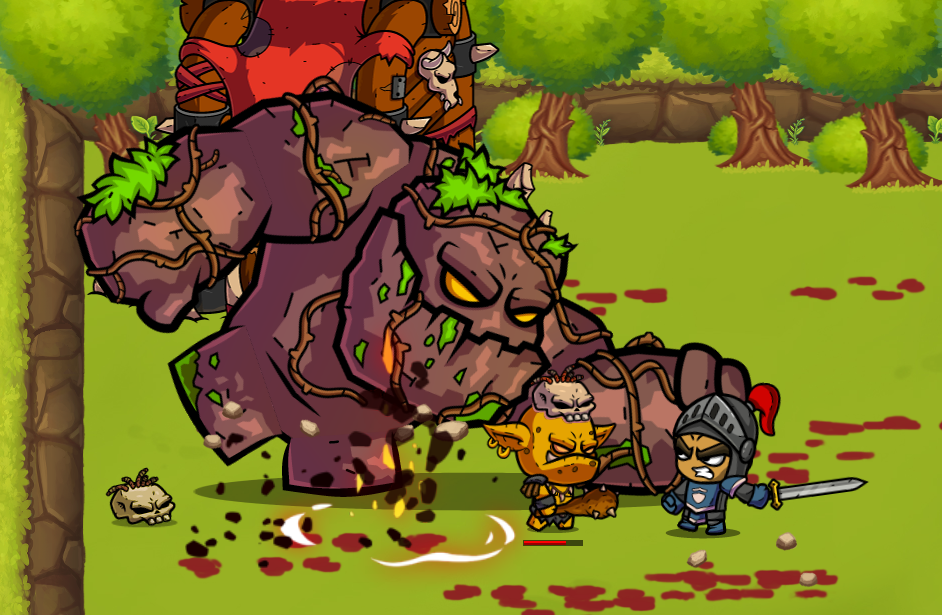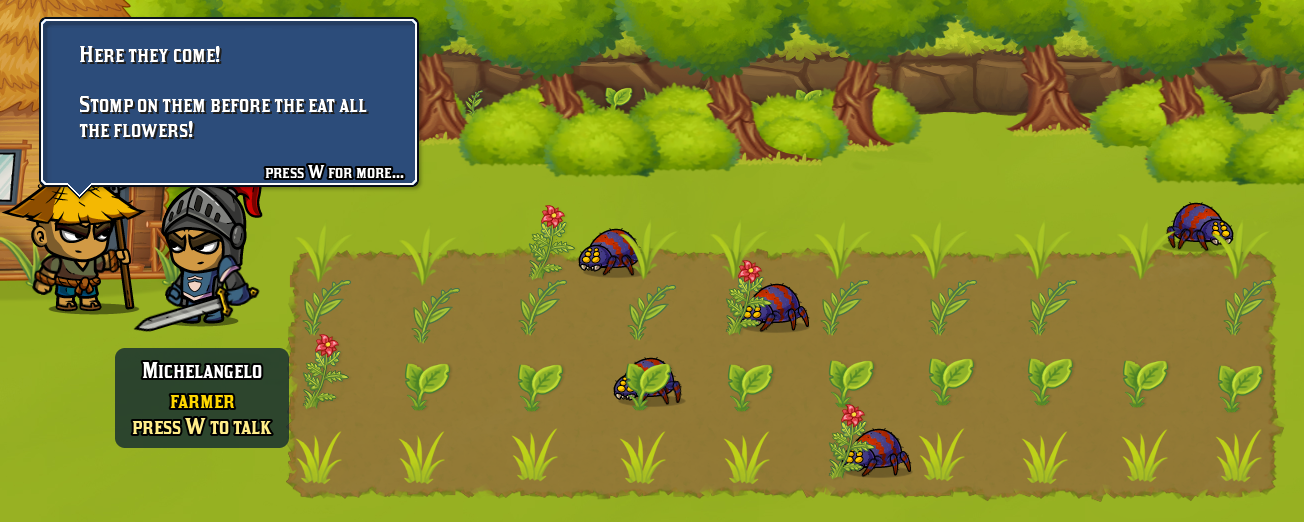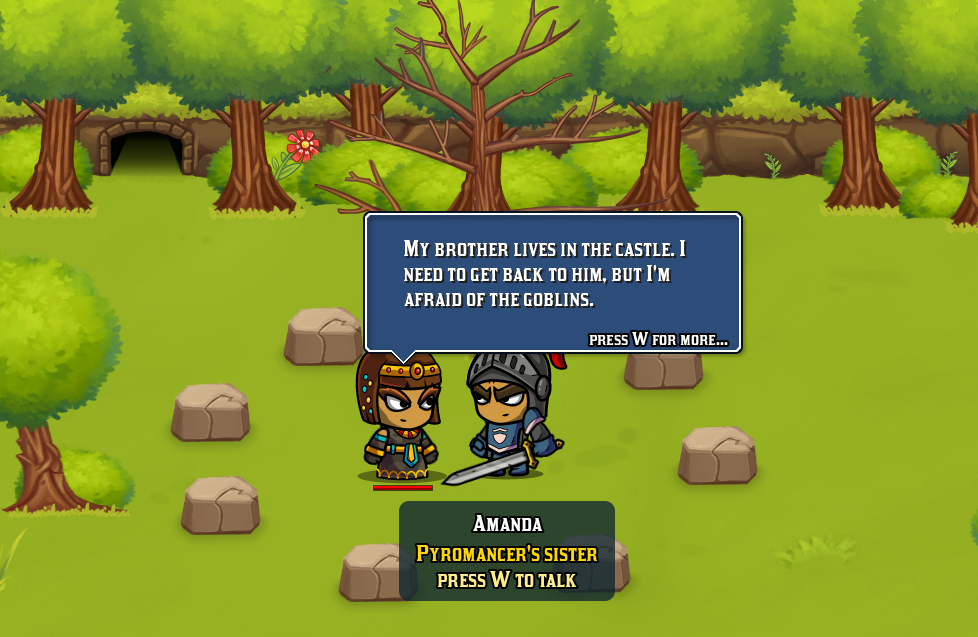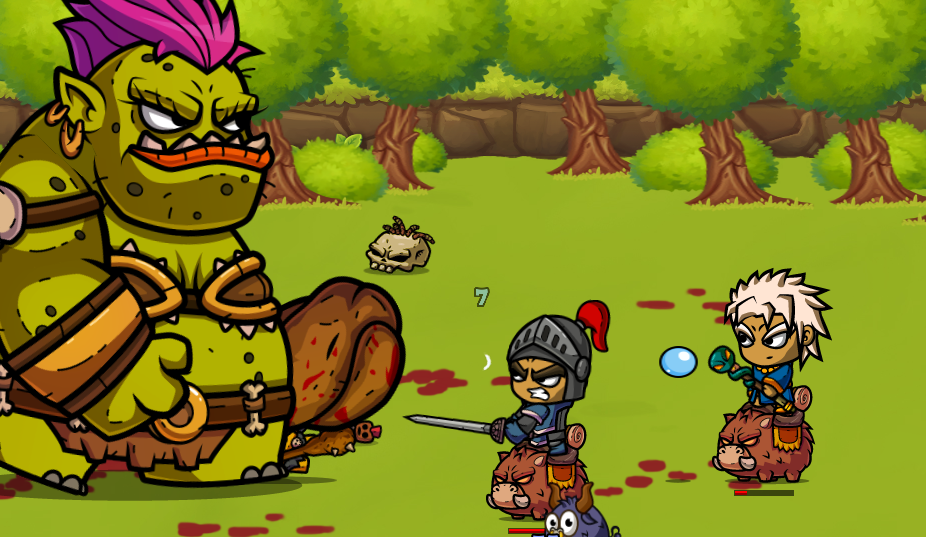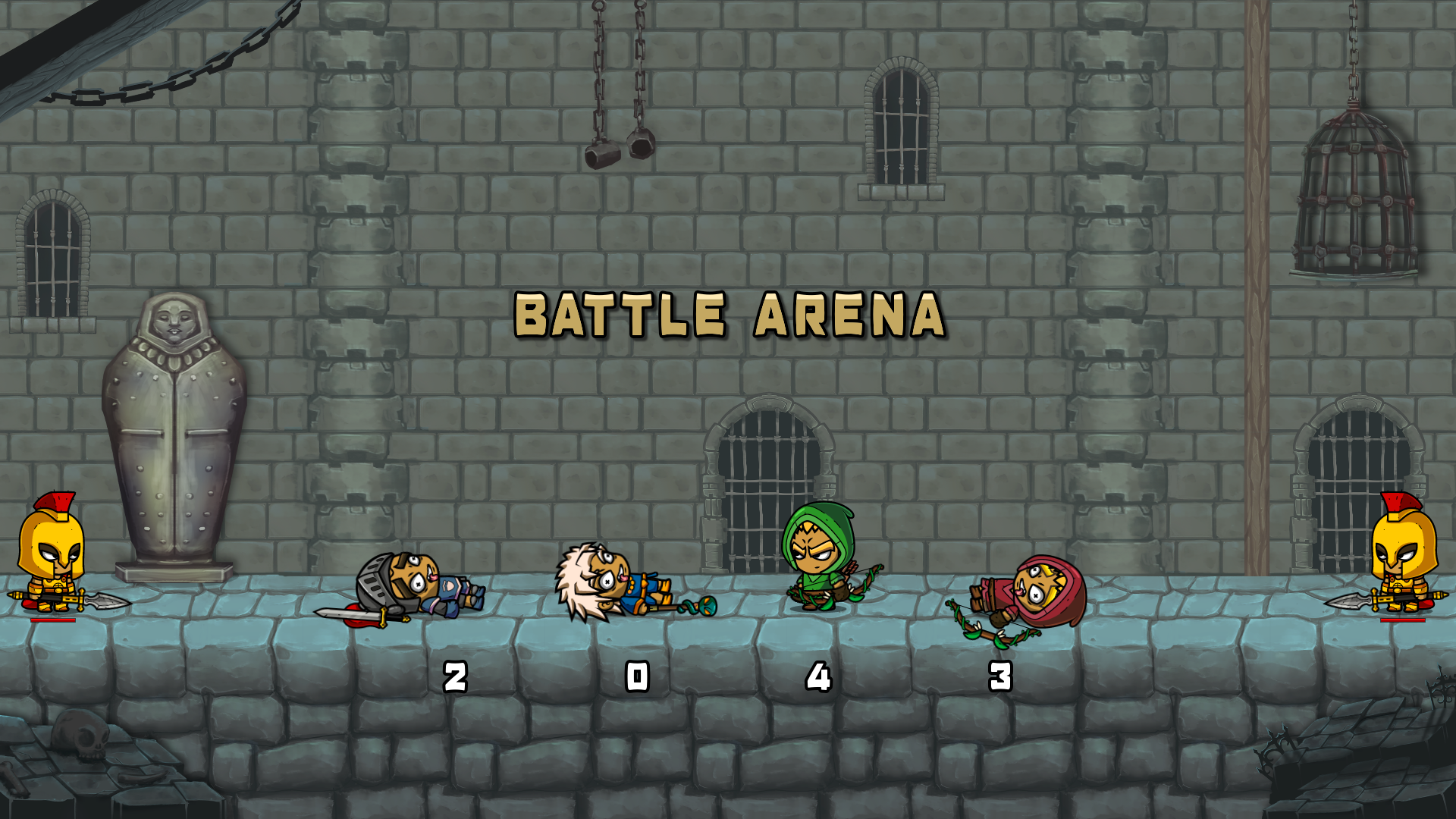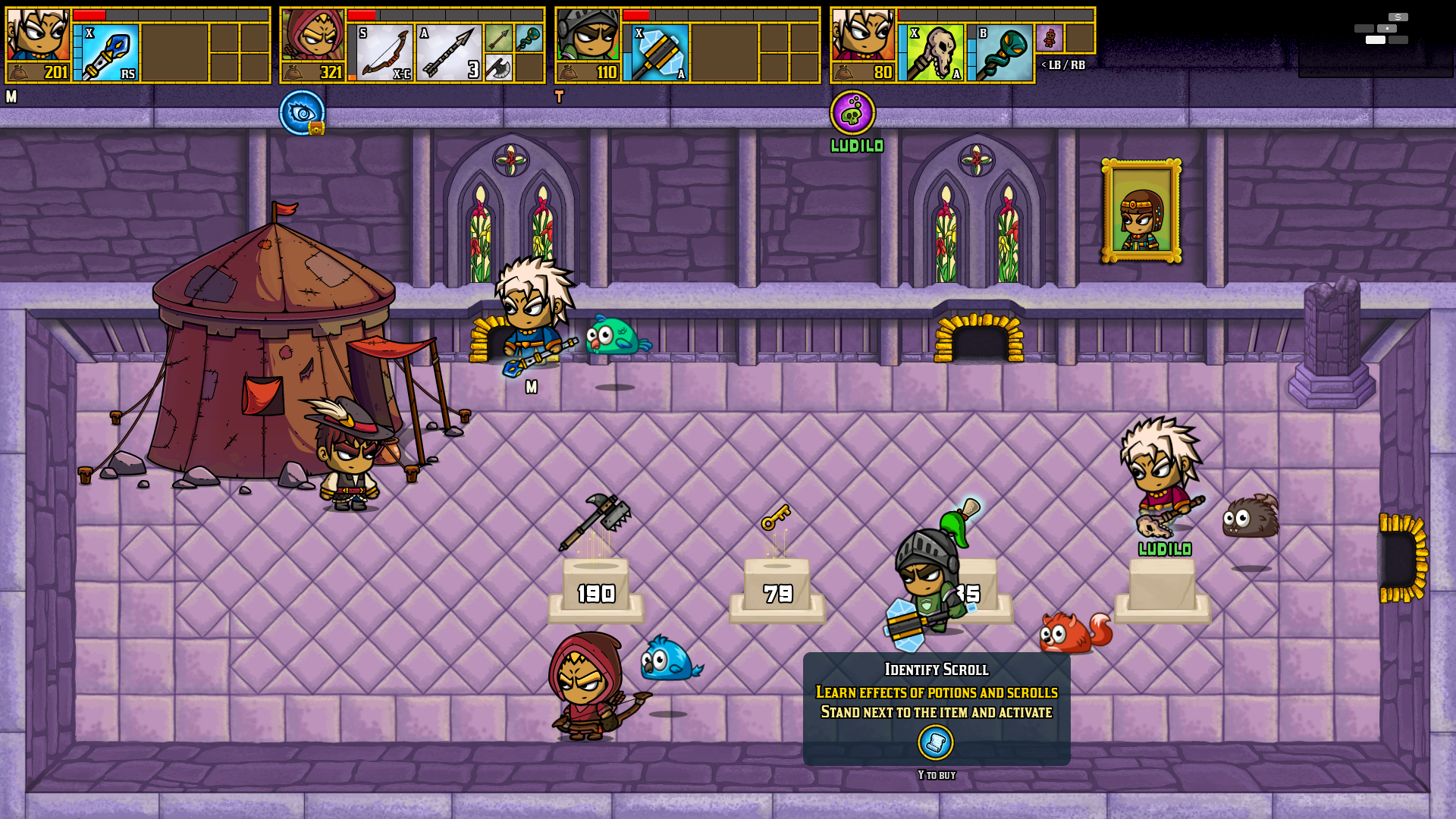 More screenshots, graphics and GIFs with easy download are available
here
Logo & Icon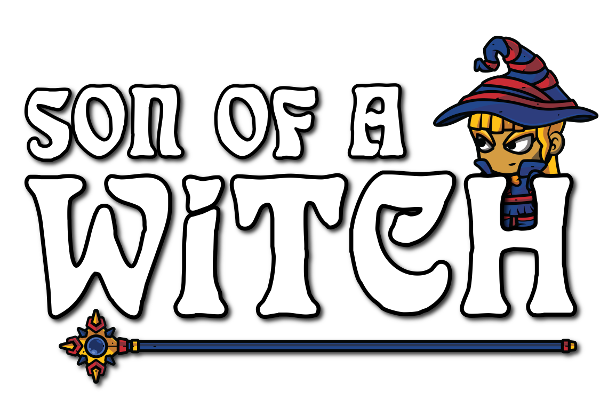 About Bigosaur
Boilerplate
A small developer with big ideas.
More information
More information on Bigosaur, our logo & relevant media are available here.
Son of a Witch Credits
Milan Babuskov
Game Design, Programming, Character Animation
Daniel Ferencak, Milica Micevic, George Alexopoulous, Vitaly Kuznetzov, Dewi Shinta Aarup, DevikX
Graphics
DarkPulse Motion Design, Ask4asset.com
Additional Graphics
Logan Nickleson, Juhani Junkala, Avaren, Spyefex
Music
Contact
presskit() by Rami Ismail (Vlambeer) - also thanks to these fine folks