MMiaW: Barrels and boxes
Every game has some elements that are boring and unexcited to make but still important for player experience. Here are the boxes and barrels.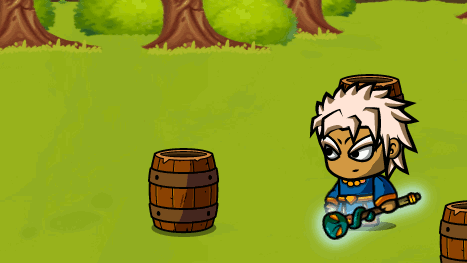 You can break barrels and boxes and find some items inside. Usually it's food and coins, but sometimes you may find keys, bombs, arrows, potions and other consumable items.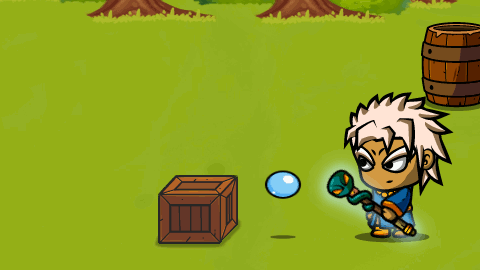 read more...
Tweet to @bigosaur
Tweet
Bigosaur, 2016-04-01