How to pick artists on Fiverr
I'm still learning how to draw well, and I'll make all the artifacts images. But for units, I need some good artists to make nice pictures. I searched the fiverr.com and found some really good ones. Here are some pictures I commissioned for Gods of Sparta game.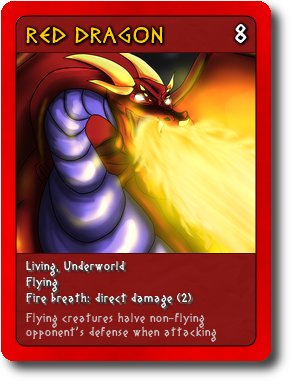 Most artists on Fiverr are only good with a particular style, so make sure you look at their portfolio before ordering. For example, an artist from South Africa with the username seatongrey has a great style that would fit Underworld units in Gods of Sparta. But I wouldn't use him for the Human faction. He made the Dragon above, and here's the Hades: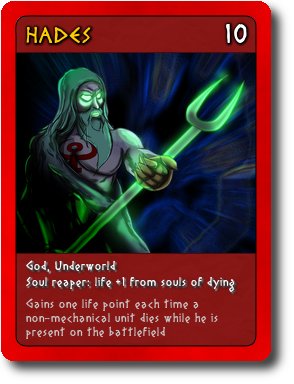 For Human units, I hired glass84 and johannan. Here's Achilles from glass84: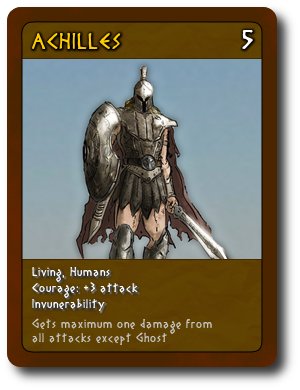 The turnaround is usually a couple of days. You can see the average in the artist's profile. Now, be prepared that some artists might be busy and won't get back to you quickly (or ever). If that happens, just cancel the gig and hire another one.
Be prepared that some designs might fail. For Olympus units I had to combine different artists. flannery is good with horses, so I got Pegasus and Unicorn: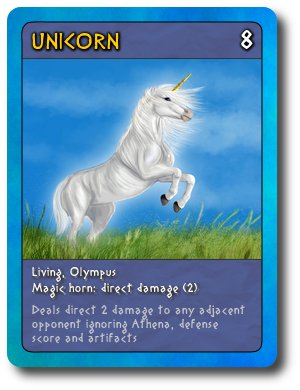 Medusa was a tough nut. I hired four different artists and in the end had to use one who is really expensive. But he's a pro: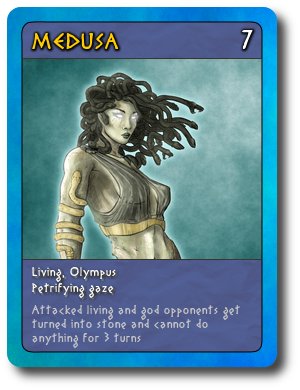 I had to edit each of the images a little bit. The dragon was completely ok, but it had a big belly, so I had to crop the image to focus on the head and fire. I had to change or add the background to Achilles, Unicorn and Medusa. I also increased the contrast, added a drop shadow or glow where needed, etc. The only picture I did not touch at all is Hades. So, don't expect to get a perfect image served on a silver platter. Remember that Fiverr is meant to be the cheapest service while still having a decent quality.
I'm pretty satisfied the way all this turned out. Still, I think that for my next project I will learn how to draw myself.
read more...
Tweet to @bigosaur
Tweet
Bigosaur, 2014-10-07