Taking a break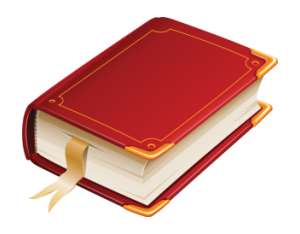 I have this sci-fi story in my head for about three years now and I decided it is time to write it down. I love sci-fi genre and like to see good movies. But there haven't been many epic sci-fi movies lately. You know, the Star Wars type of thing. But I'm not that into fantasy, my story is more to the ground, and is pure science fiction.
The story is really two-part. First part is a end-of-the-world thriller involving hackers, rogue military and top scientists. It all starts with a mysterious message coming from the outer space.
The second part is... well... "Spoilers" as River Song would say. No, I'm not going to reveal it. All I can promise is that there will be aliens.
Anyway, I'm not a native English speaker and the number of sci-fi readers in my country is miniscule. So I undertook this hard task of improving my English to sci-fi writer level, so that I could reach a wider audience. Apparently some popular writers have done it before. At the same time, I started to learn how it is to write a novel. I still haven't decided whether making the draft or editing it afterwards is harder, but I do enjoy the end result.
I'm currently done with editing the Chapter I. Please take a look and tell me if the story is interesting and if you want to read it to the end. Or it's pure crap and I should just forget about that and go back to making games.
The book title is: After Doomsday
read more...
Tweet to @bigosaur
Tweet
Bigosaur, 2014-09-15