Description
A small developer with big ideas.
History
Early history
Ever since I was a boy, my dream was to create games for a living. I wrote my first game for C64 when I was 10 years old. Later I wrote some games for Amiga 500, and PC. I released some open-source games in the past like Njam, Vodovod, Scalar, Abandoned Bricks, etc. Some of the Njam players, nudged me into making a more polished, commercial, closed-source sequel, which I did in 2007. However, I was completely ignorant of the fact that I should do marketing, so Njam2 sold in just 30+ copies. Seeing no financial future, I gave up on gaming and went to create accounting software.
After that
In 2013. I got fed up with ERP software, and started to create games just for fun in my spare time. Accidentally, one of the games became a huge hit, which gave me financial freedom to work on games full time.
Videos
Seeders: The First Encounter YouTube
Images
download all screenshots & photos as .zip (15MB)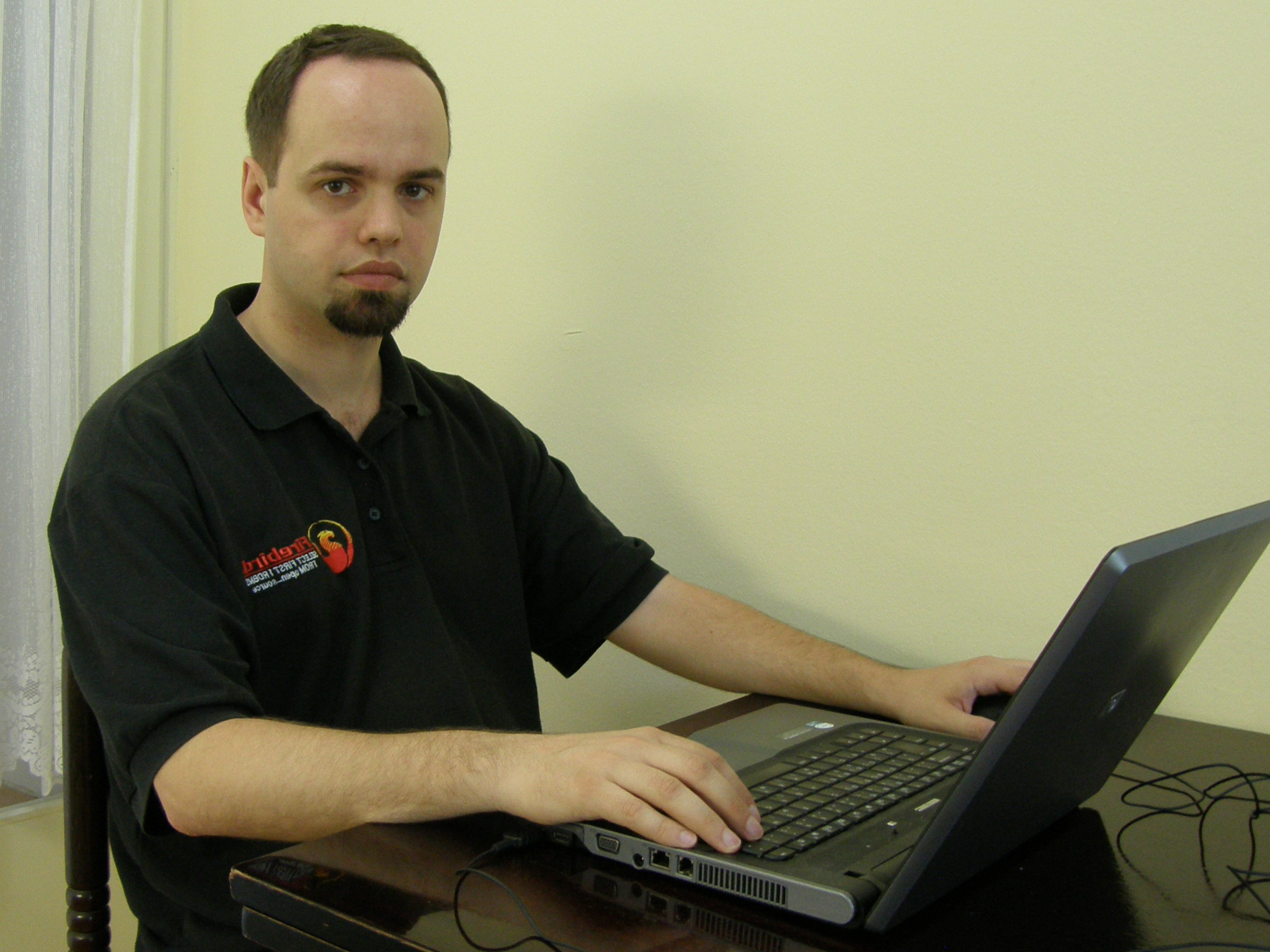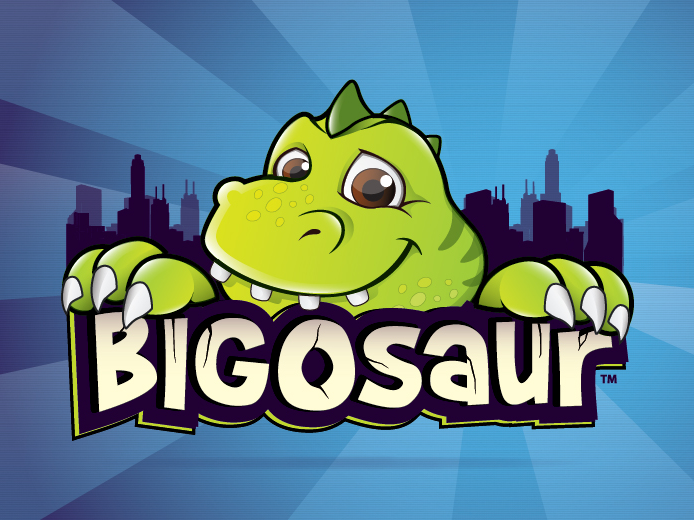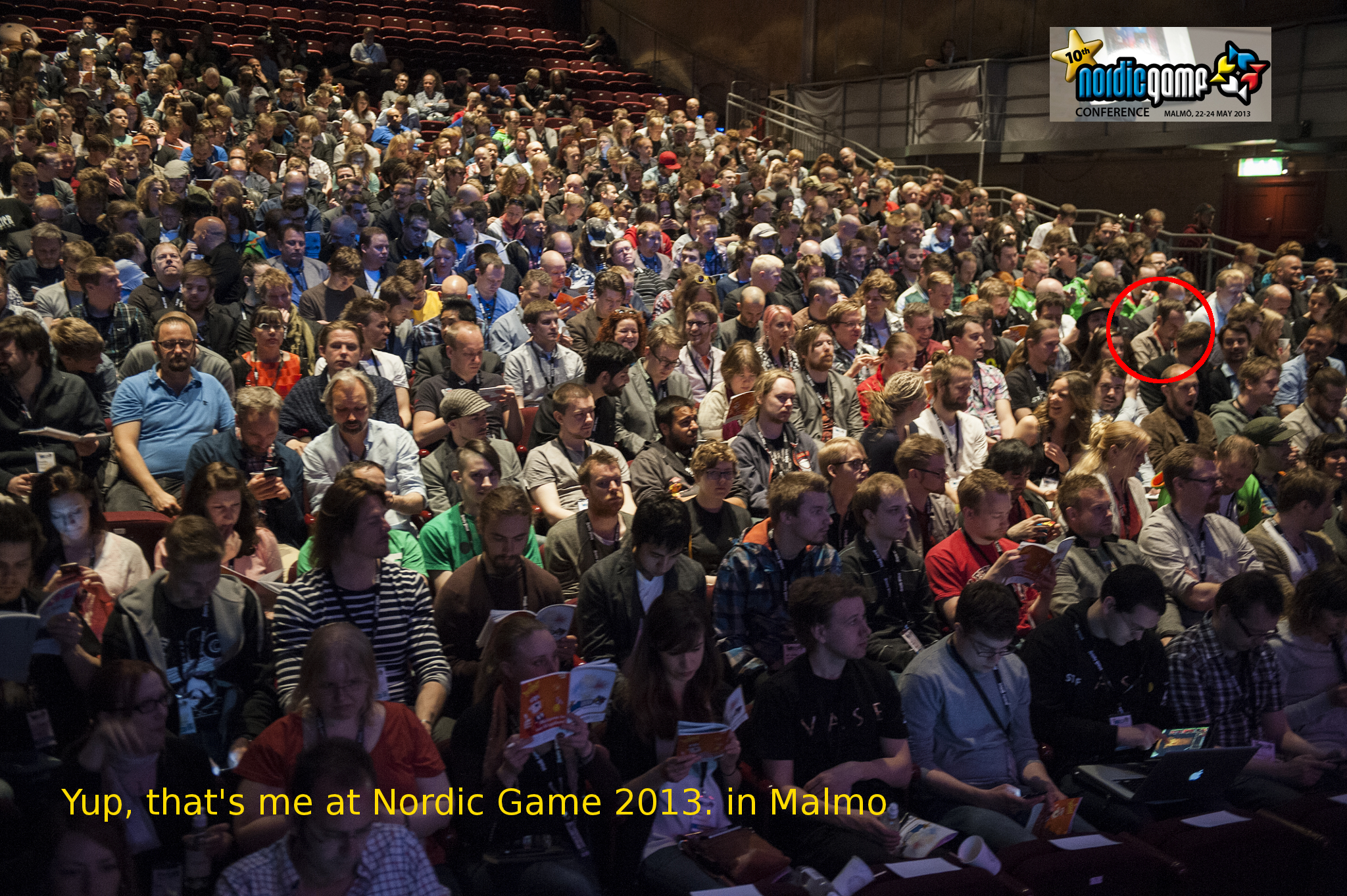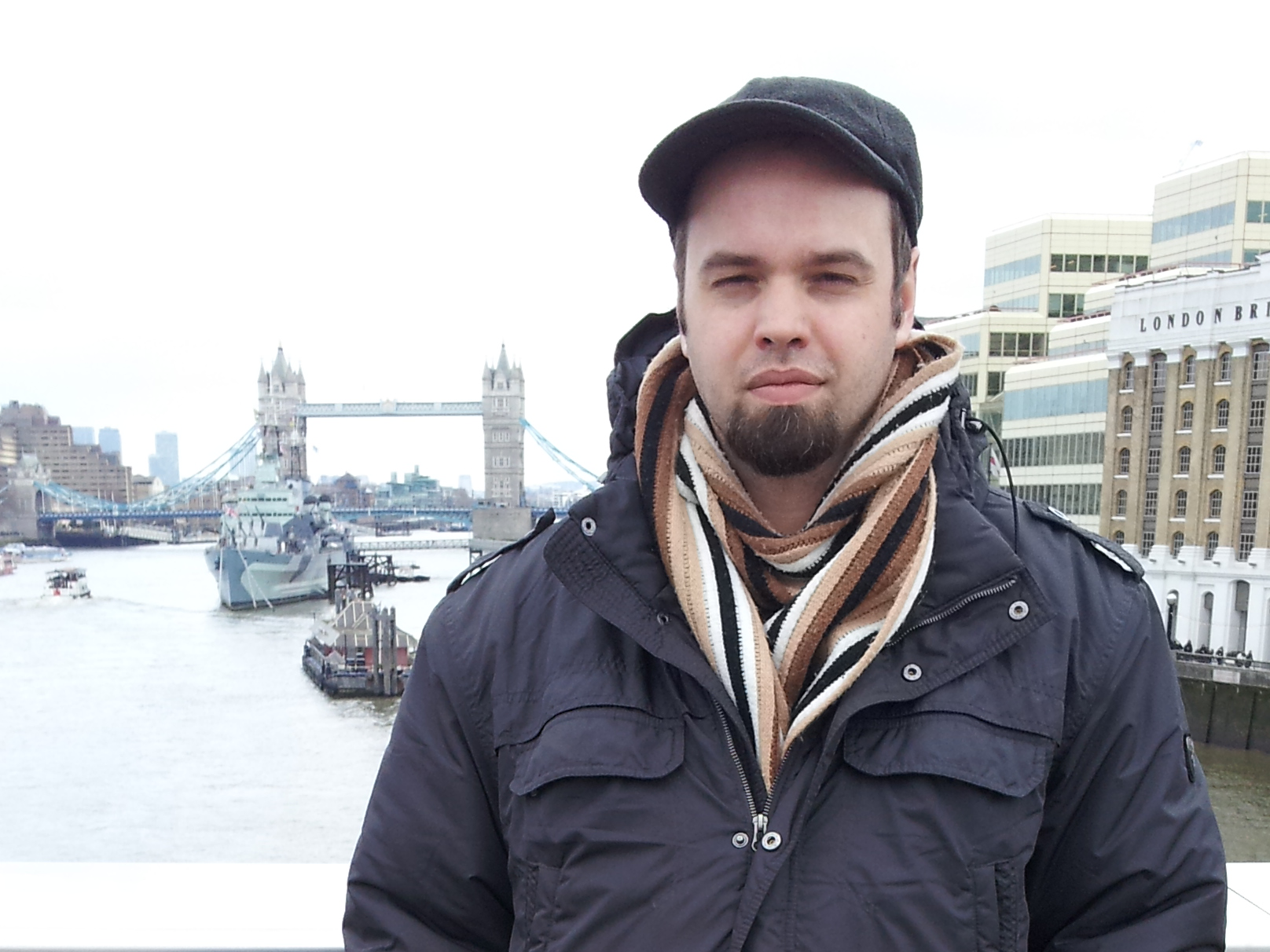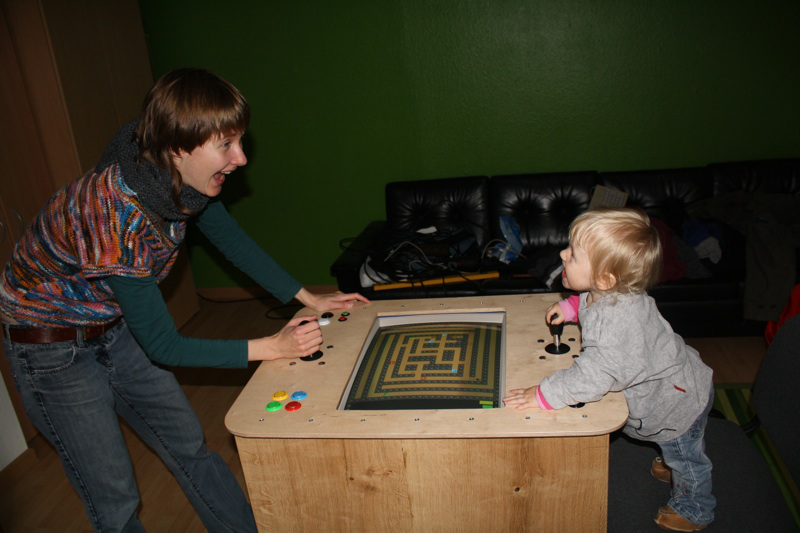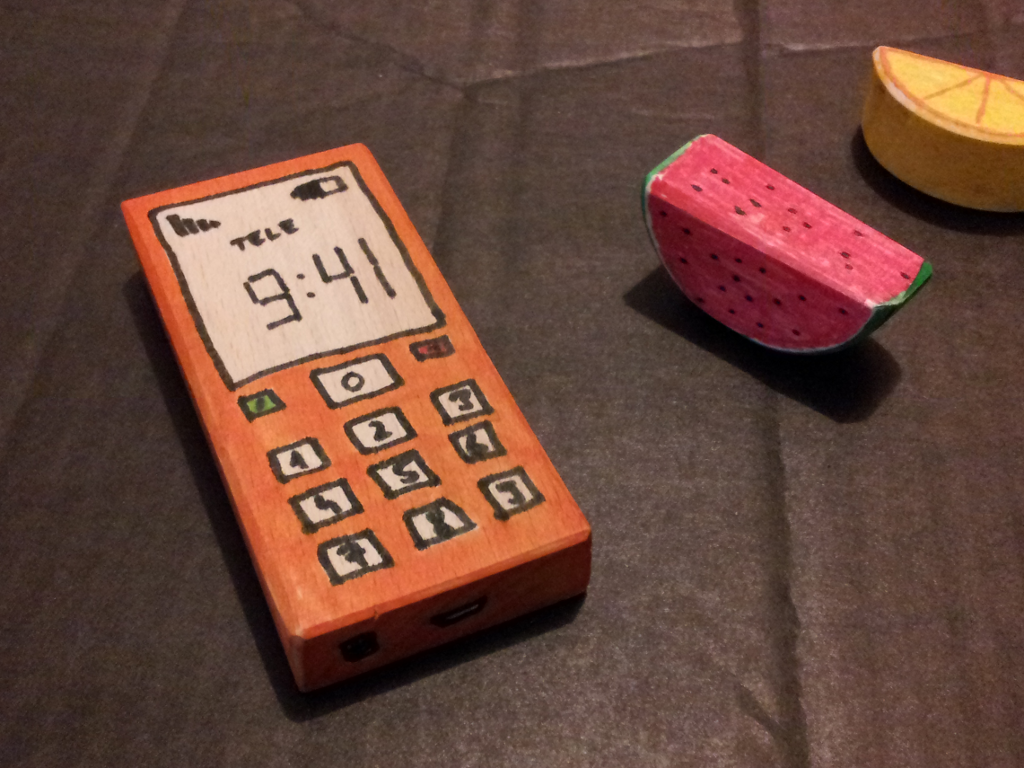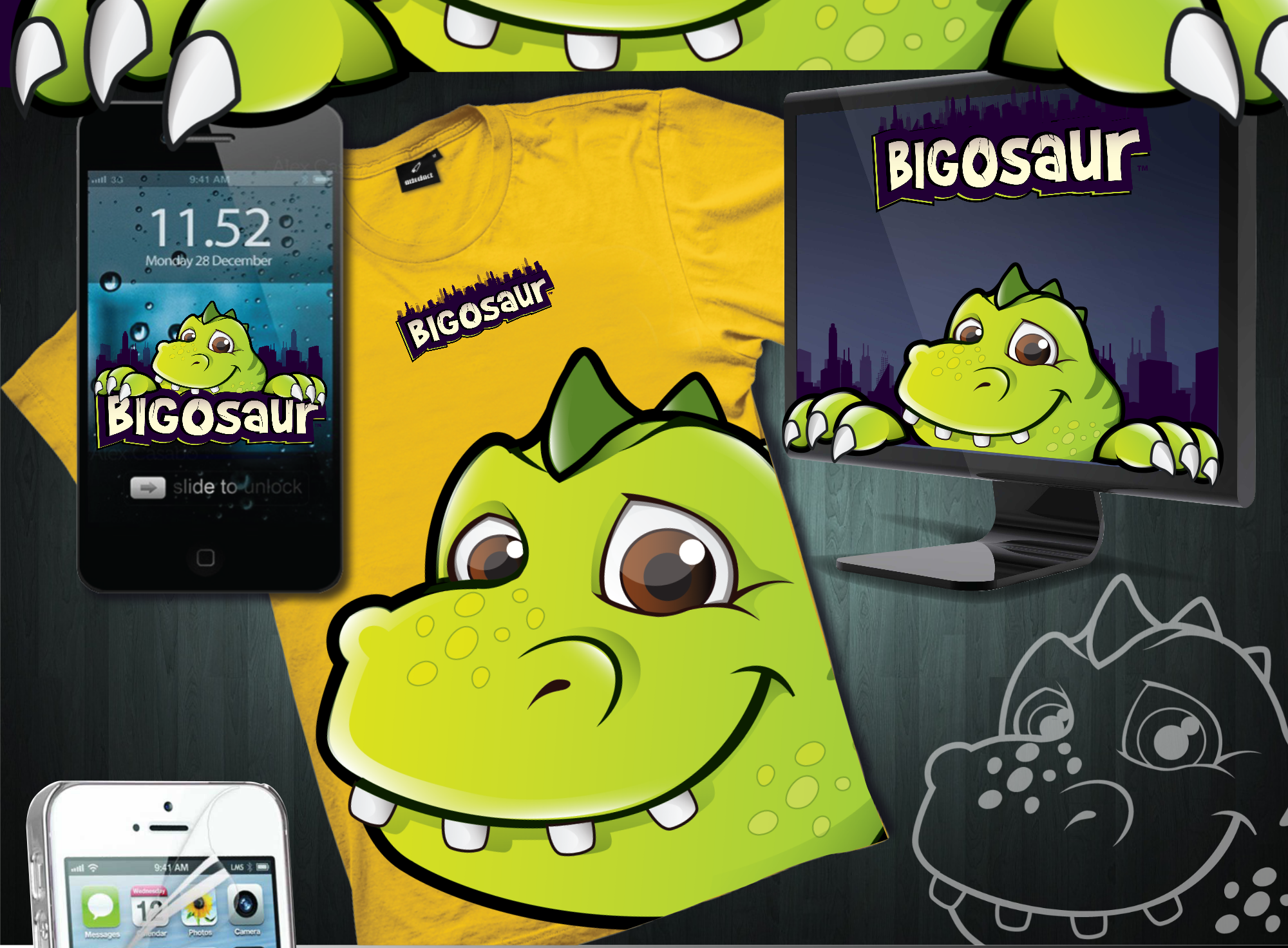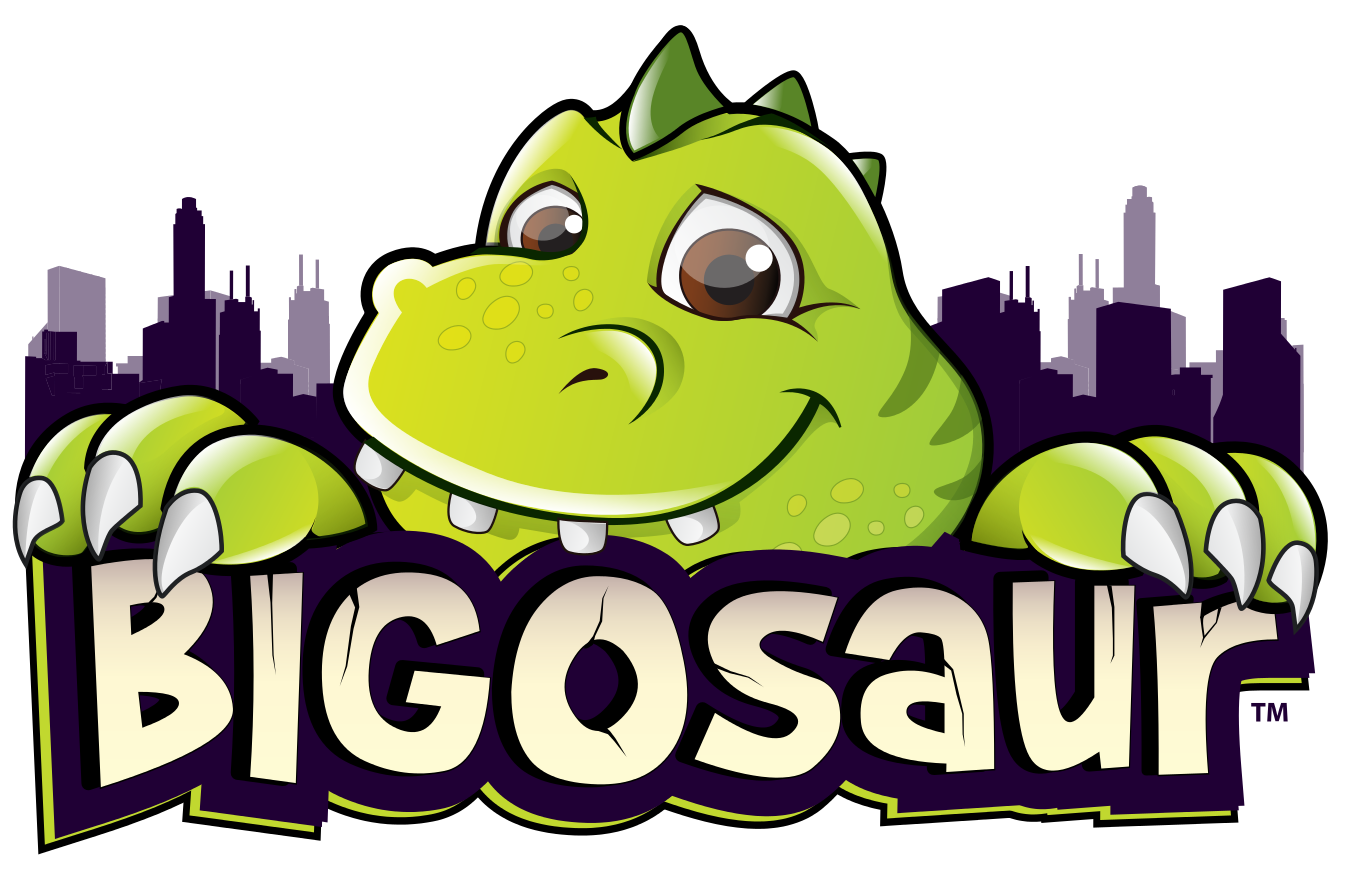 There are far more images available for Bigosaur, but these are the ones we felt would be most useful to you. If you have specific requests, please do contact us!
Logo & Icon
download logo files as .zip (408KB)

Team & Collaborators
Milan Babuskov
Programming, Game Design
Jelena Stupar
Company Logo
Galang Syahya
Music
Contact
This page is powered by modified version of presskit() by Rami Ismail (Vlambeer)